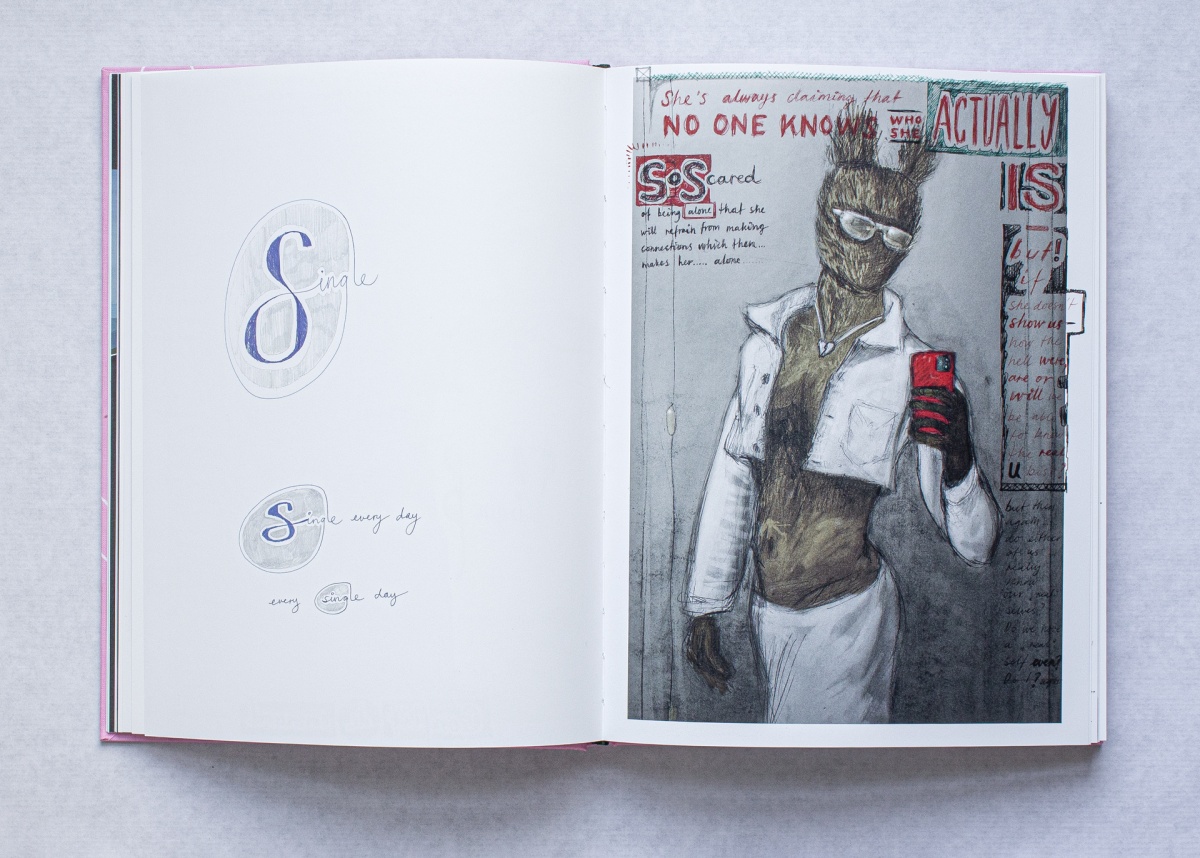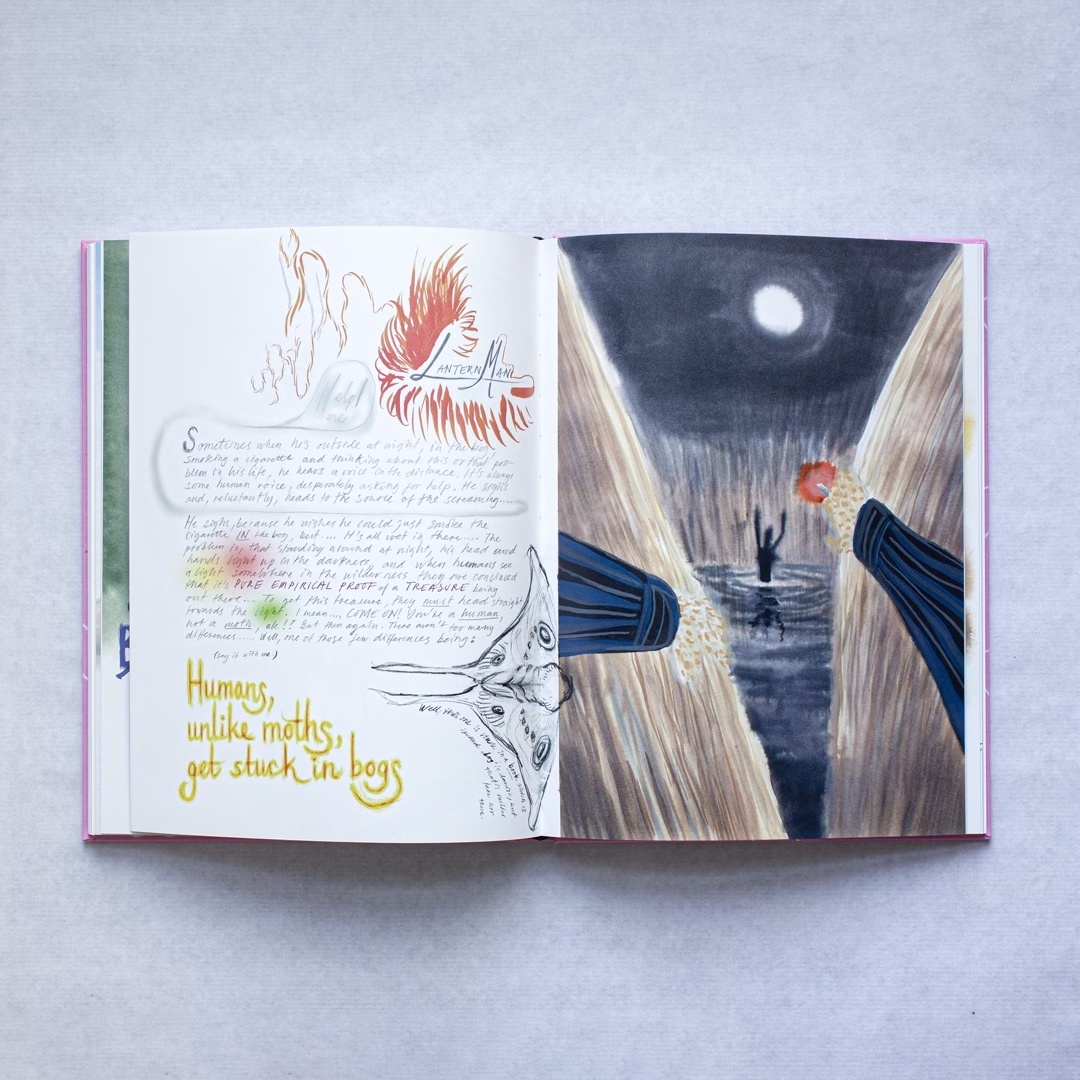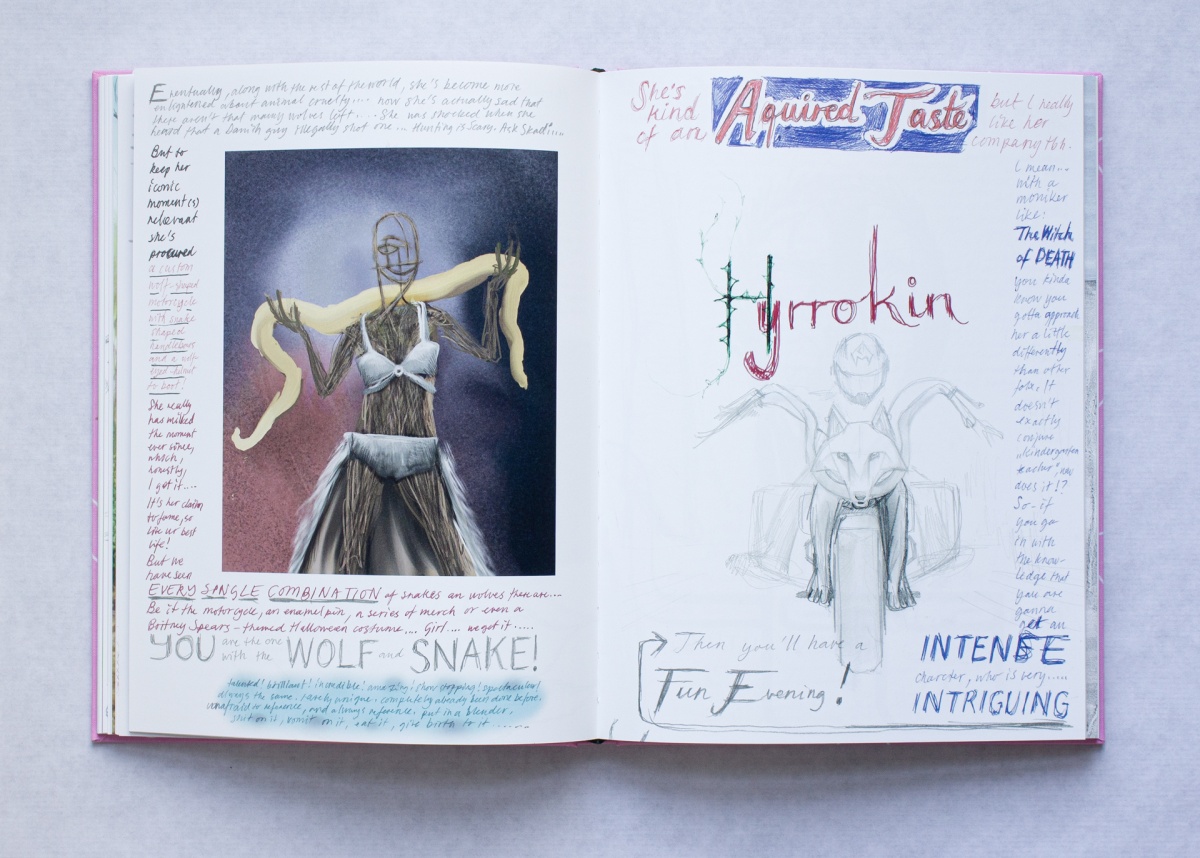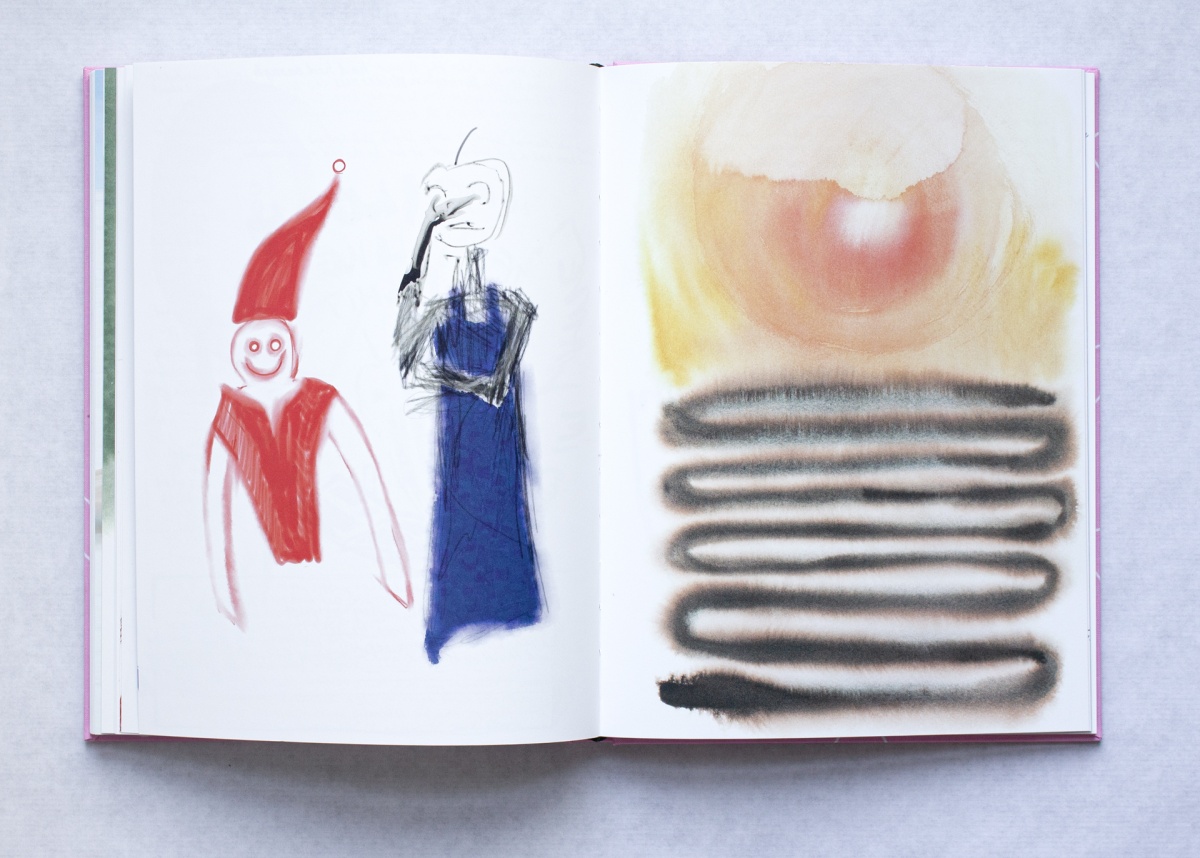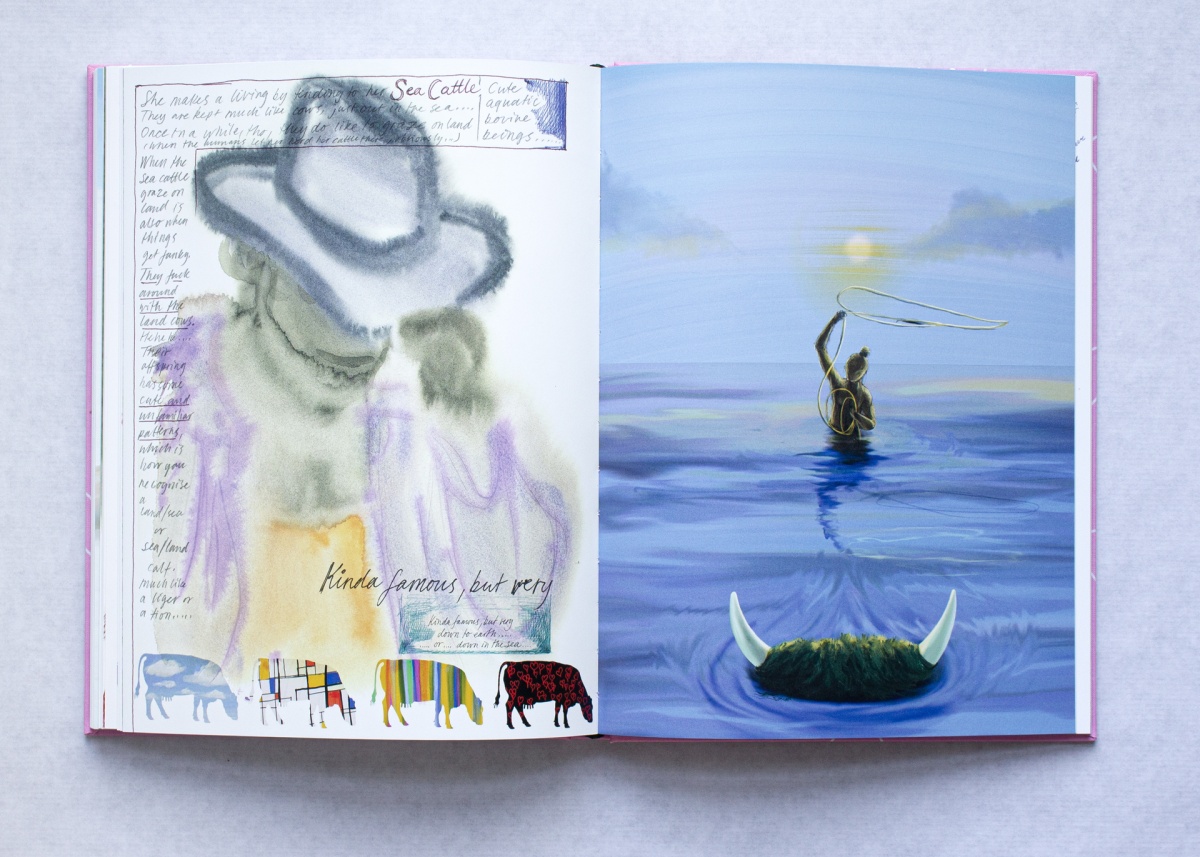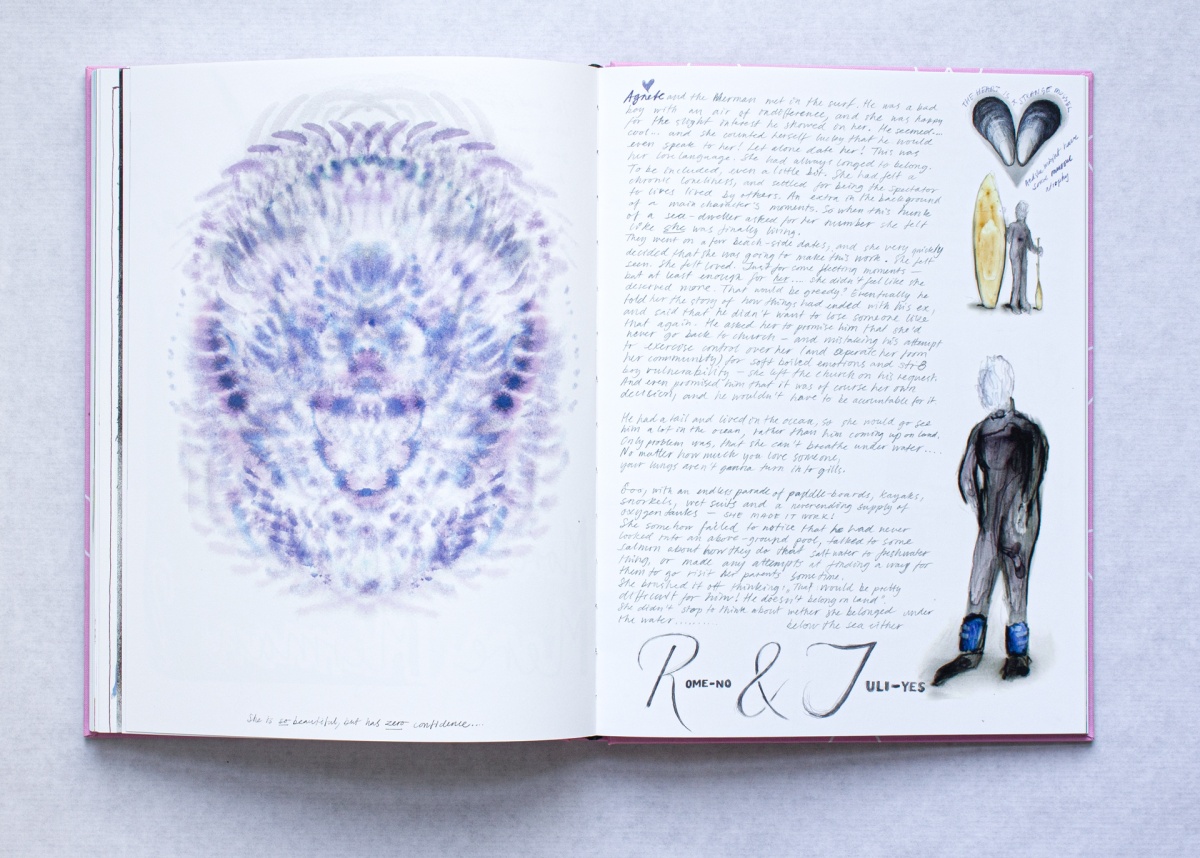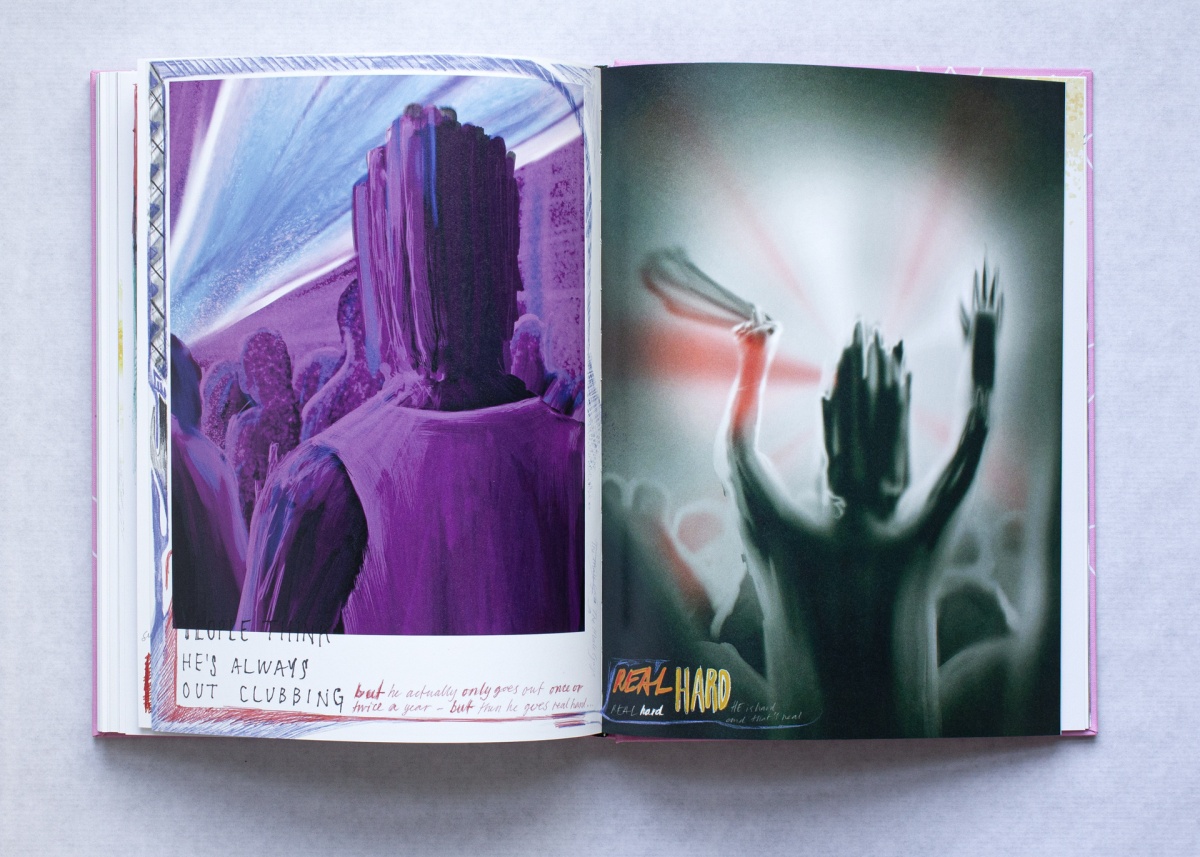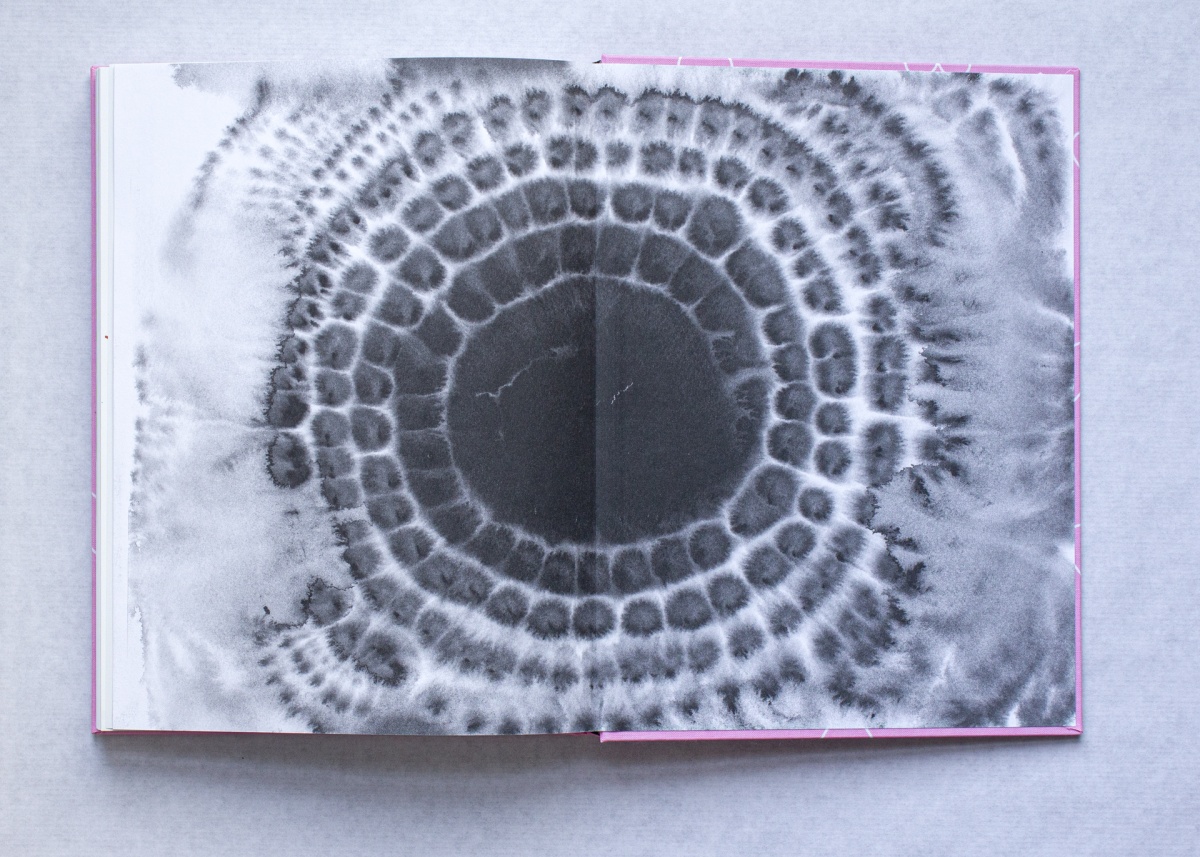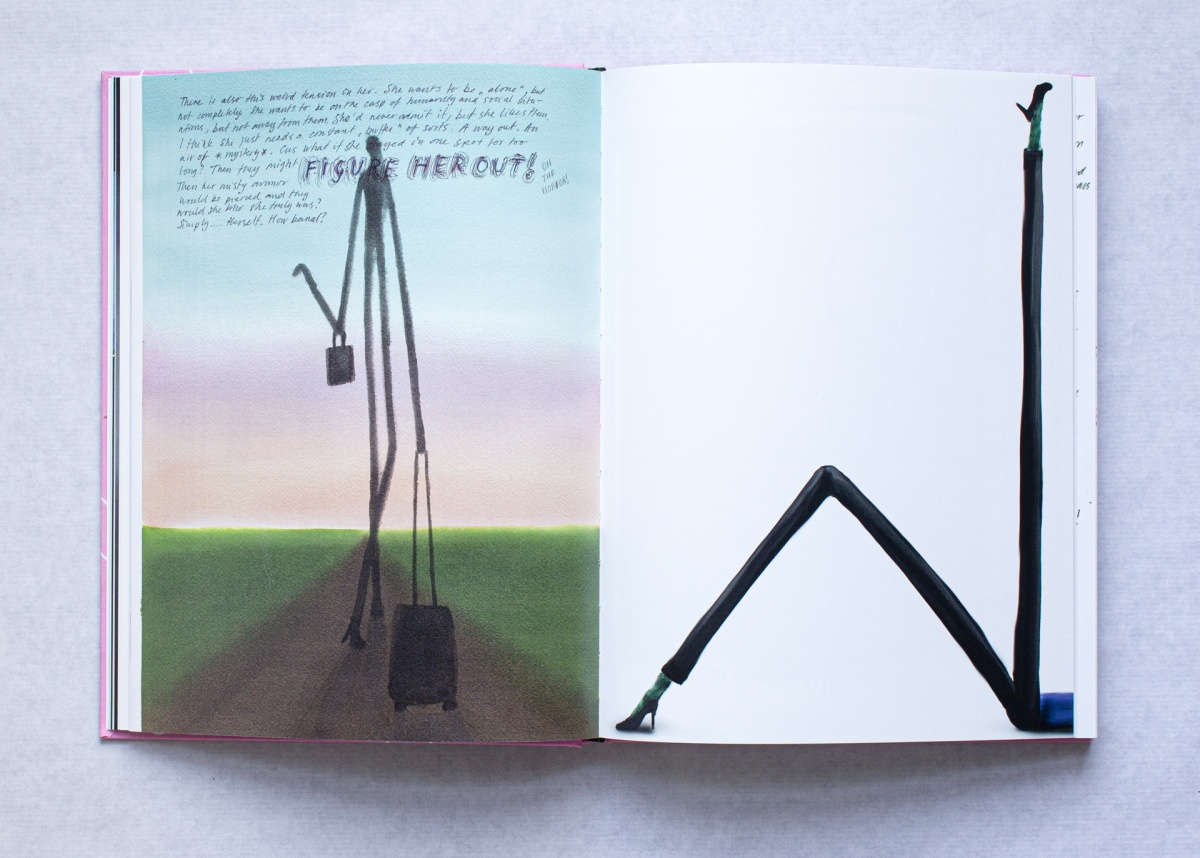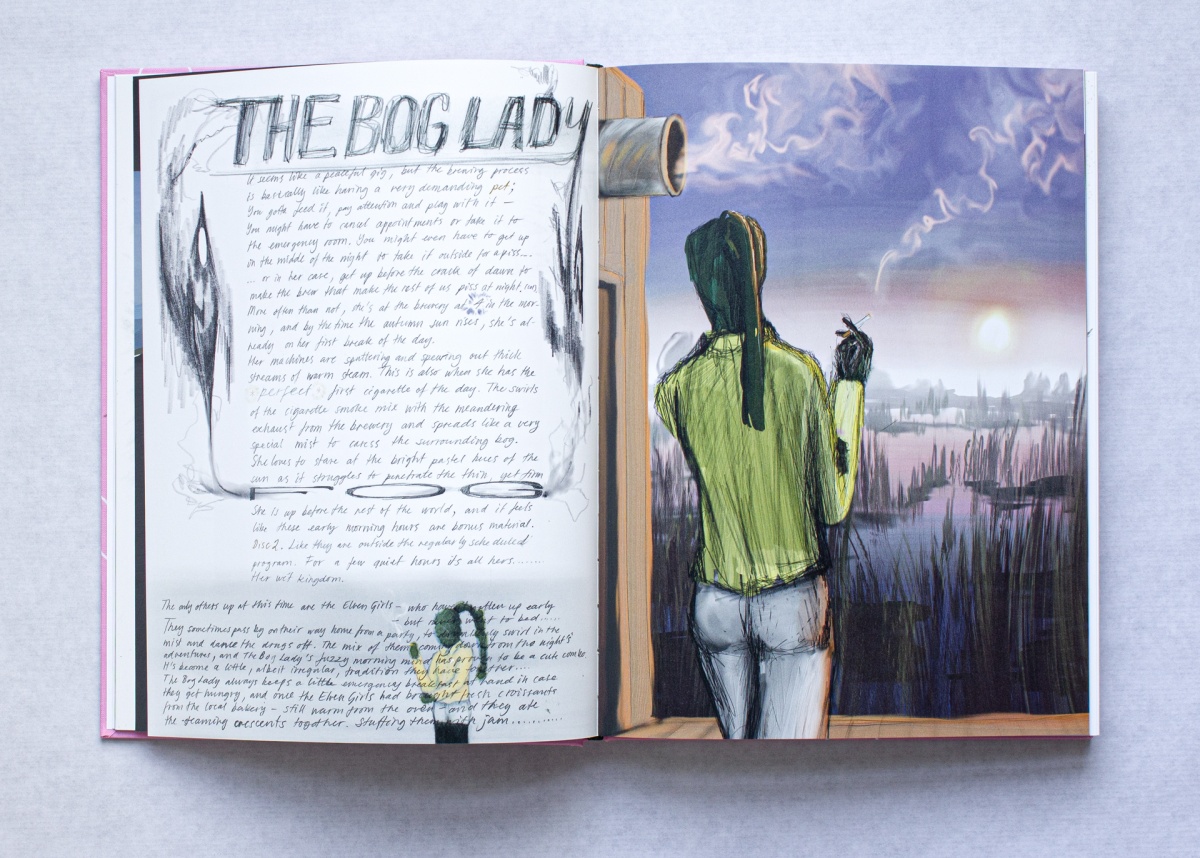 The Völva's Bestiary of Best Friends
In The Völva's Bestiary of Best Friends we are introduced to characters from Danish folklore, Scandinavian history and Norse mythology, as envisioned by artist Rasmus Myrup.
Making their first appearance as a series of sculptures by Myrup, the characters from this Bestiary are all seen through the lens of a Seeress – The Völva. She knows everything her folkloric friends have been through and will endure in the future. It's a heavy burden: the workaholism of The Bog Lady, failed attempts by The Elven Girls to end the Patriarchy, Freya's sob story, the sexual frustrations of The Stream Man and Hild's inability to stop the war between her lover and her dad. In Myrup's world, they have befriended each other across multiple spheres of fiction – if they don't know each other, they at least know of each other.
The concept for the book was developed by Rasmus Myrup in collaboration with graphic designer Sabo Day.
The book is co-published with stanza's imprint s/z
← Back to catalog overview